Working parents all across China leave their rural hometown to the cities to work. They leave behind their children to the grandparents to take care of them. Every year, these working parents only get to visit their children during Chinese New Year for a few weeks before returning to the cities.
On the other hand, Chinese students get 3 months of summer holiday.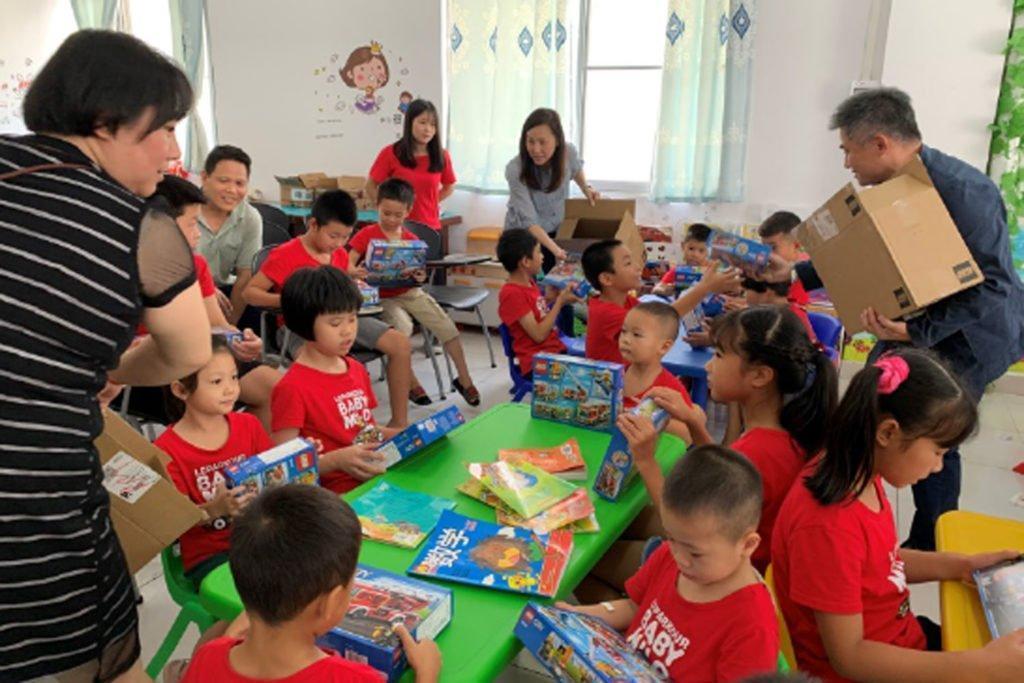 Foshan Sansico partners up with third-party associations that organizes the programs by introducing curriculum and introducing teachers that aims at teaching these children life skills and lessons beyond the school curriculums. At the same time, the children get to spend more time with their parents during the three-month long break.
These children of different age groups get to interact with one another and learn important social skills such as the elder children taking care of the younger kids.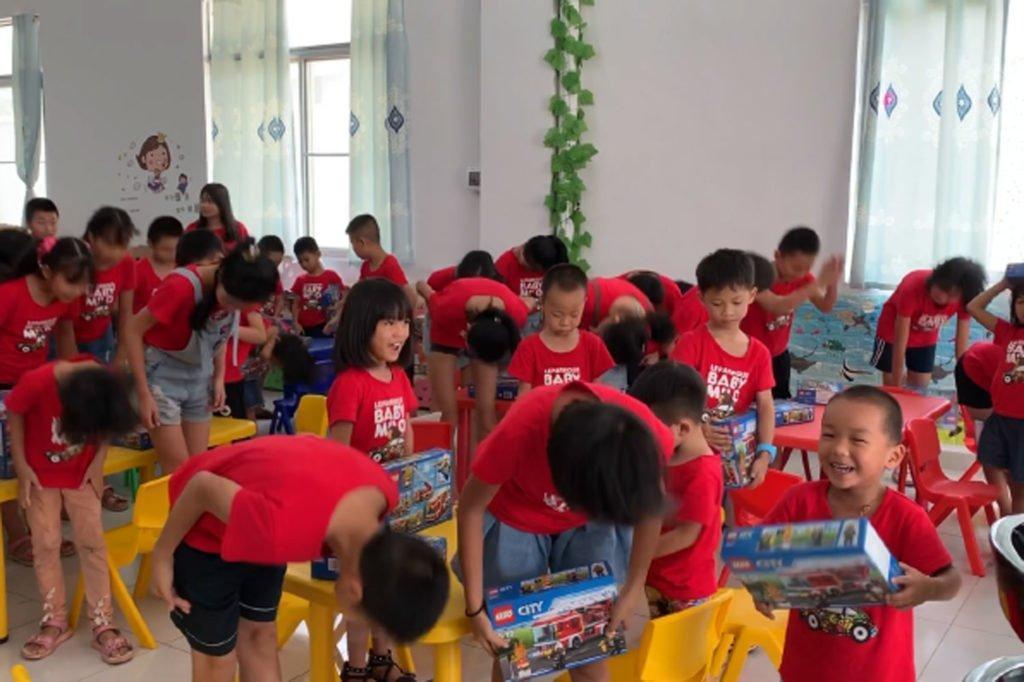 Role model program – Parents who are working in the company shared their responsibilities in the company so that their children know the importance of the roles that their parents play and appreciate the hard work.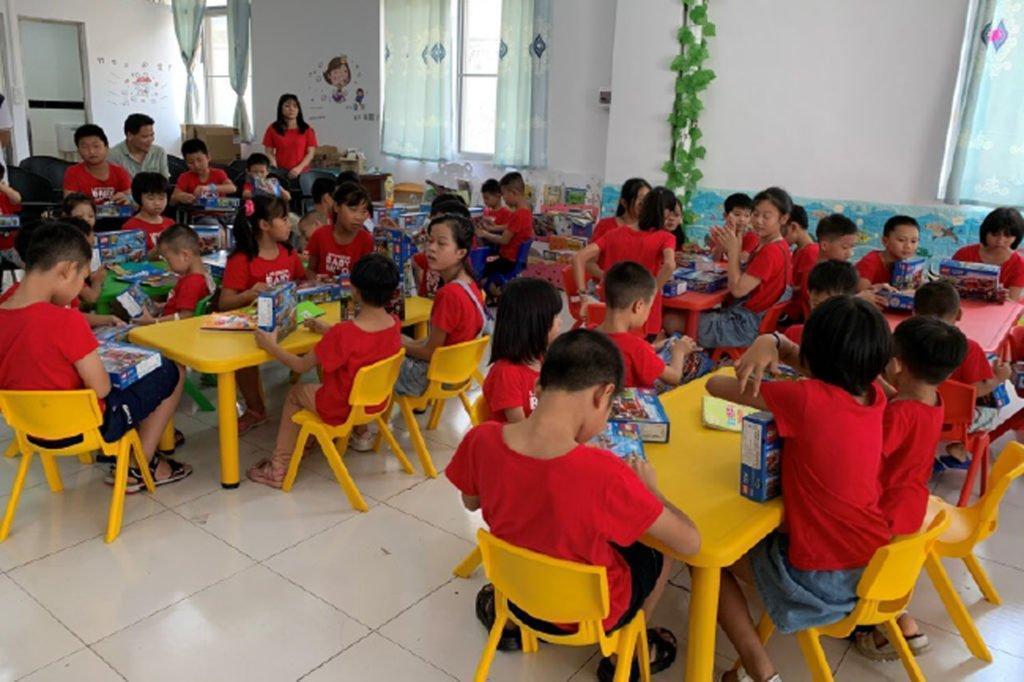 Foshan Sansico started this program in 2019, in which children of our employees participated enthusiastically. A great response and our customers are very supportive.
Customers like Target and Disney contributed by giving gifts to all these children and even suggest fun curriculums.